Steganos Privacy Suite
The vastness of the internet lures with endless browsing, but is often also a pitfall for your computer security: Registrations, downloads, logins and above all, the transmission of your data are awaiting you everywhere. Various services require subscriptions, numerous online store accounts have to be managed. In short: If you do not pay attention and actively manage your login data, you will quickly lose track in the password jungle. Not infrequently, the "Forgotten password" button is the last resort.
Insecure passwords and data stored online are also fodder for dangerous hackers - if not kept safe. So robust security software is essential for anyone who spends a lot of time online. This is the only way to ensure PC security and protection from hackers, attackers and snoops.
With Steganos Privacy Suite, users enjoy comprehensive protection of their digital privacy - without having to install multiple security programs. Steganos Privacy Suite is the digital safe for all confidential data and offers enduring, uncompromising protection against threats of all kinds. Securing the user's data and blocking unauthorized access through secure encryption is one of the security package's tasks. In addition, with the integrated password manager, users get a complete package for creating a digital keychain. An all-round solution for secure navigation through the digital world.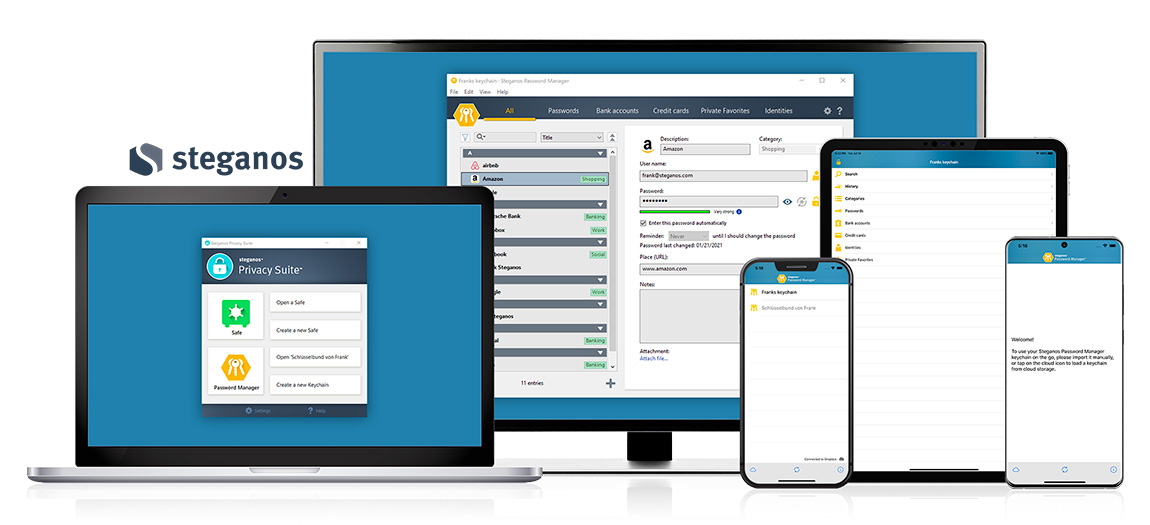 Steganos Privacy Suite - Features
New Features
New features of Steganos Privacy Suite, for even more security:

Optimized design for entry details

Regularly used usernames are now automatically suggested

Option to sort by password strength

Account wizard directly assists with creating a password entry for new registrations

New password quality indicator

New Chrome, Firefox & Edge plugins

New "Modern Medium" design

AutoFill in all browsers and your favorite apps with the new iOS & Android password manager apps
Improved search function and new grouping options

Set up an emergency password for your surviving dependents if desired

New Backup Helper

Steganos Shredder Integration
Password Manager Features
Benefit from the encryption of your login credentials with our great security package. The password manager is always included in the Privacy Suite download and protects you from data thieves with the following functions:

Encryption algorithm securely stores all credentials with AES 256-bit encryption

Stores login information, credit cards and more, and creates strong passwords for everything

Steganos Password Manager apps for iOS and Android included for free

Automatic keychain synchronization with Dropbox, Microsoft OneDrive, Google Drive or MagentaCLOUD

Use your keychain directly in your browser with plugins for Google Chrome, Mozilla Firefox & Microsoft Edge

Two-factor authentication for your keychain (supports e.g. Authy, Microsoft Authenticator or Google Authenticator)
Data Safe Features
Downloading Privacy Suite also includes all the features of Steganos Data Safe. A quick installation and your PC already has the ability to store data securely and encrypted.

High-security 384-bit AES-XEX encryption (IEEE P1619) with AES-NI hardware acceleration for optimal protection against thieves, snoops and intelligence agencies

Create safes up to 2 TB (2,048 GB) in size

Opened safe seamlessly integrates as a drive in Windows and can be used from any program

Easily set up safes in the home network

Two-factor authentication for your safes (supports e.g. Authy, Microsoft Authenticator or Google Authenticator)

Supports encryption in Dropbox, Microsoft OneDrive, Google Drive and MagentaCLOUD
Digital Safe & Password Management
Secure protection against unwanted threats to data and privacy
When it comes to digital security, a complete solution is essential. If many different programs and settings have to be managed, this often comes at the expense of efficiency. To prevent this, the Steganos® Privacy Suite™ combines the two award-winning Steganos security programs Steganos® Data Safe™ and Steganos® Password Manager™ as full versions.
Thanks to clear menu navigation, you can encrypt sensitive data such as business reports, TAN lists or vacation photos conveniently at the touch of a button - on your PC, in networks, or even cloud-based. Access by hackers and unauthorized monitoring can thus be successfully prevented.
Passwords for all online accounts are automatically created, managed and entered, whether on your computer, tablet or smartphone. This way, you can move freely and securely on the web and do not have to worry about harmful access from strangers.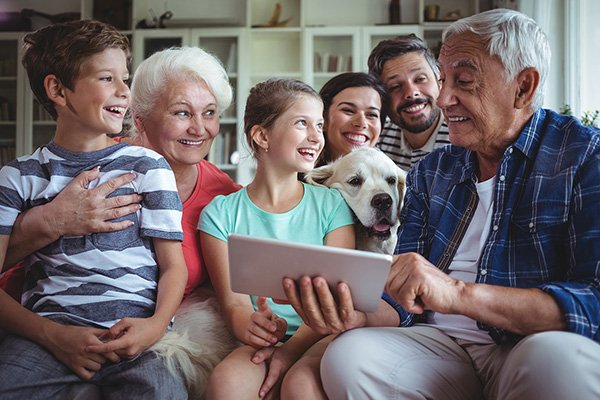 Create and manage secure passwords
Use passwords and credentials securely on PCs and mobile devices
Hardly anyone leaves their apartment door open, uses the same keys for different places or entrusts them to strangers. After all, security always comes first. However, users should exercise the same caution online to avoid vulnerabilities and protect private data on the internet as well. The key to ensure this: Strong passwords. Passwords are the keys to your digital life, and you should check and adjust them regularly. The diversity and quality of your passwords is crucial for online security. However, with an increasing number of user accounts, it is difficult to remember all the passwords.
The Steganos® Password Manager™ automatically creates and manages secure passwords for all accounts. For users, this offers security and clarity in equal measure. Since the company was founded, the encryption in Steganos programs has never been cracked. There are no backdoors, master passwords or duplicate keys.
Sensitive data encrypted securely
On your PC, in networks and in the cloud
Many people's everyday lives now take place online. Not least to have important documents in one place and at the same time avoid mountains of paper in their own four walls. Confidential documents, business records and TAN lists belong in a safe place - even those that exist exclusively digitally. The Steganos® Safe™ is your digital safe and protects everything that is not intended for the eyes of third parties. Personal data can be stored and protected in a wide variety of places. No matter whether on your own PC, in your home network or additionally in cloud storage.
The clearly structured user interface guarantees intuitive and foolproof use of this highly professional security software.
Privacy Suite FAQ
Why do I need security software?
As an all-round security package, Steganos Privacy Suite protects you from unauthorized access by third parties. Your data and passwords remain protected, and your PC can function flawlessly. A secure digital environment is the key to a good browsing experience, whether for leisure or work. Also, the need for good security software has been repeatedly confirmed due to high cybercrime. Crime on the internet is booming and affects more and more users. So protect yourself with security software that is right for you!
Which functions does a security software have?
The Privacy Suite security software from Steganos combines our Password Manager with our Data Safe, for an all-around secure data experience. There are also other security software programs from various providers, which include other important protection mechanisms such as real-time virus protection and firewall functions. Other features can include browser protection, spam filters, ad blockers and parental controls.
Does security software put a strain on my PC?
Those who rely on a multitude of individual solutions for PC security can burden the computer with tasks running in the background. Therefore, a good security package, such as in the context of Steganos Privacy Suite is active for you almost unnoticed in the background on all operating systems. This way you can browse and work without worries and get the protection you need.
Free Tools

Free Online Web Proxy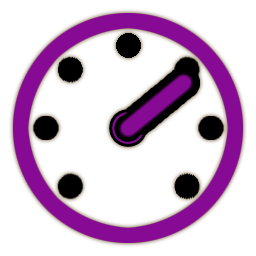 Speedtest

What is my IP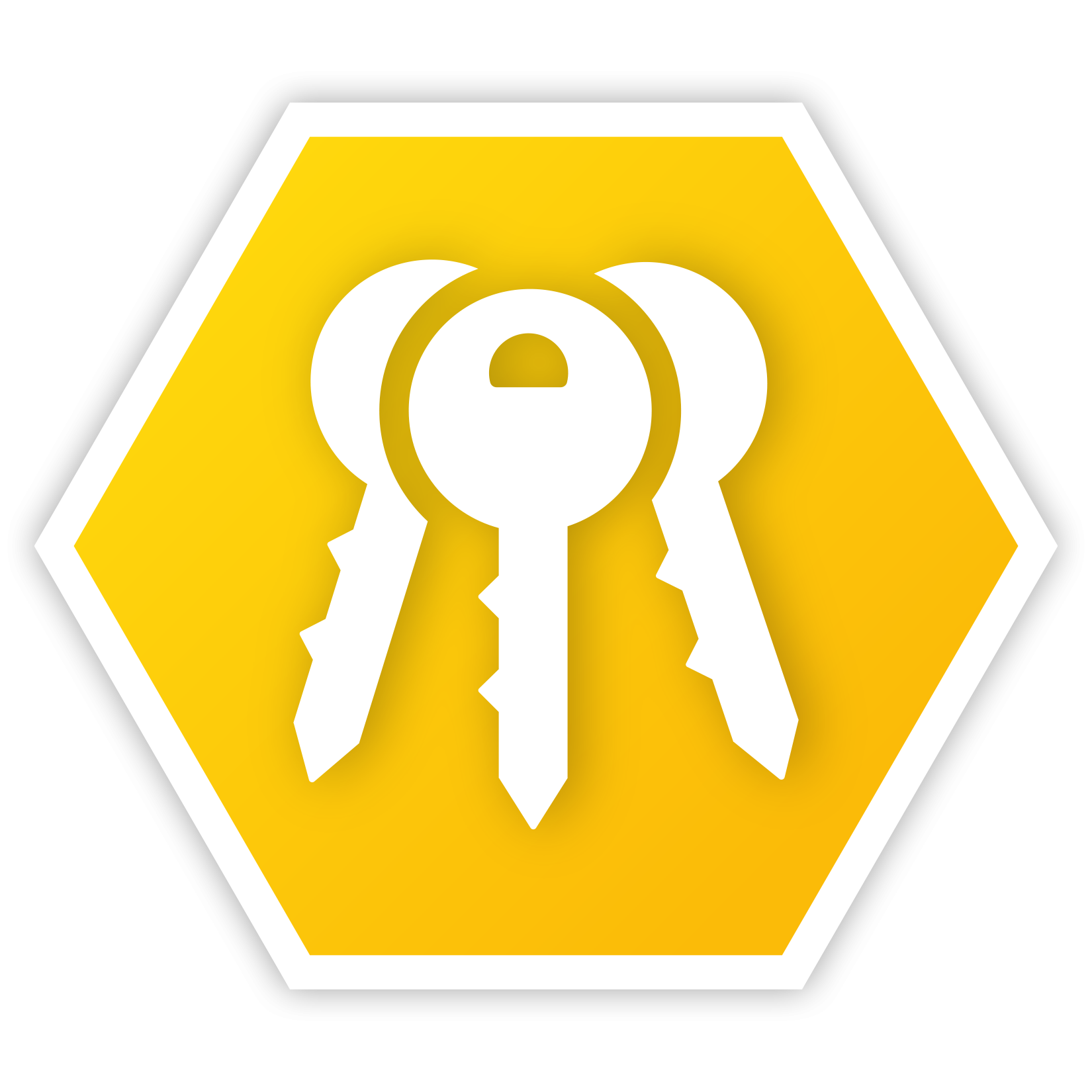 Password Generator
Useful information
How to bypass censorship on the Internet with a VPN
How to protect yourself in public WiFi networks
The most common mistakes when using passwords and how you can avoid them
Why encryption is important
Encryption and strong passwords are important for protecting your privacy
How to keep data safe from hackers on vacation
What is geoblocking and how you can get around it
Why the Recycle Bin is not enough to securely delete your data
How to use the Password Manager on iOS and Android devices
How a VPN can protect your smartphone and increases security and browsing comfort
How to save money with VPN when shopping, booking flights and vacations online